I have no shame haha. What a treat to see this pop up after a long and arduous Tuesday. I have scripts dating back as far as Season 1 or 2 I think. Despite fairly consistent decency and a lack of Absolute Suckage, Season Two failed to deliver a flawless episode. S, Girltrash Praise goddess for Angela Robinson and her ever-loving light of mercy for shining upon our hapless cast for one brief hour in Season Four, is all I can say about this one. Again, just like her wardrobe, her hair always looks good.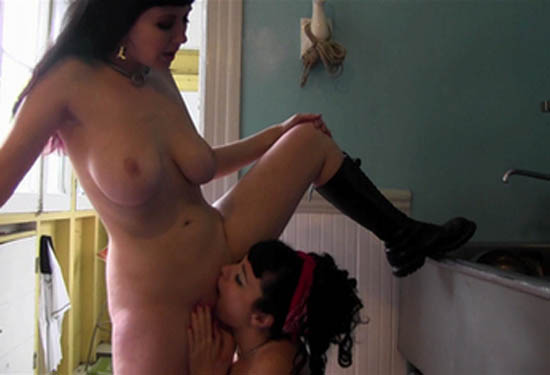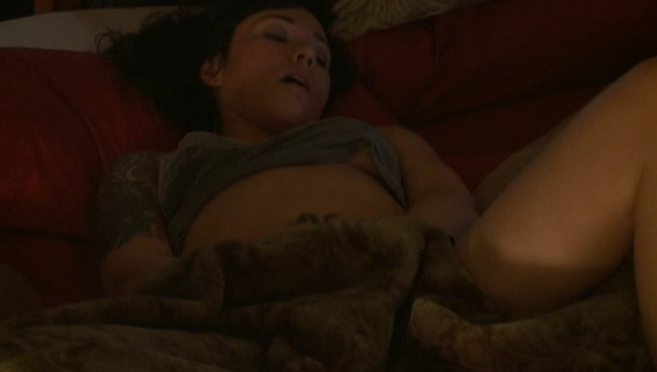 Oh my god!

The 20 hottest lesbian sex scenes in the history of TV
It is dark outside. Its called IFC. What I like best about this post: I want to read Locked Up. Thanks for making this list.